Are you hoarding things in your closet? Do you keep telling yourself that you'll eventually wear them? Here are 10 things that you should get rid of. This is my opinion so if you really like them, you don't have to throw them out.
Outdated Shoes
You know which shoes I am talking about, the first pair of dress shoes you were forced to buy. The ones with the rubber soles and squared toes…yeah, they're not coming back so you should probably throw them out.
Madras Shorts
Don't get me wrong, colorful shorts can look awesome in the summer but you don't need to wear all the colors at once. Trust me, these shorts are never coming back.
Sorry Excuse of a Suit
Please, get rid of that suit that you have in the back of your closet. The one that you probably were forced to buy for your first formal event, with 80's shoulder padding and way too much fabric. It's time to throw it out.
DYI Cut Out Tank Top
We've all done this and it's time to get rid of it. Besides, the last thing you want is to be perceived as a tool.
Tacky Accessories and Jewelry
Throw away anything that looks too tacky, cheap, or childish.
Graphic T-shirts
It's time to throw these out, especially if they have offensive or sexist comments on them.
Crocs
Do these even need an explanation?
Anything Ed Hardy
Jersey Shore times are over and they aren't making a comeback anytime soon.
Fleece Jackets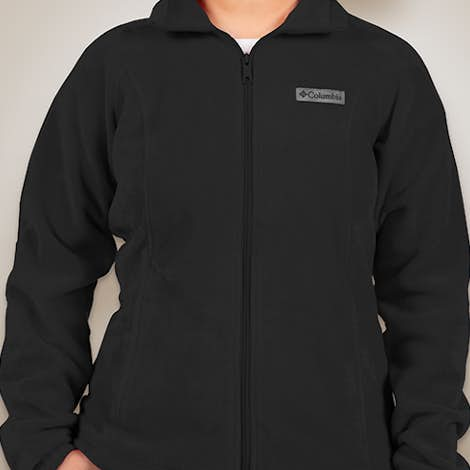 Now you know that no one can rock this. It's thick and hard to layer, do yourself a favor and get yourself a bomber.
Excessively Dirty or Outworn Shoes
These shoes are just taking up space in your closet. You know you will never use them, no matter how many times you tell yourself you will.