So as you've probably quickly come to realize, having great style and looking good on a consistant basis can amount to a lot of money. So for a change, I decided to sit down and think of certain things that I do (that are FREE) to enhance my style.
Trash & Organize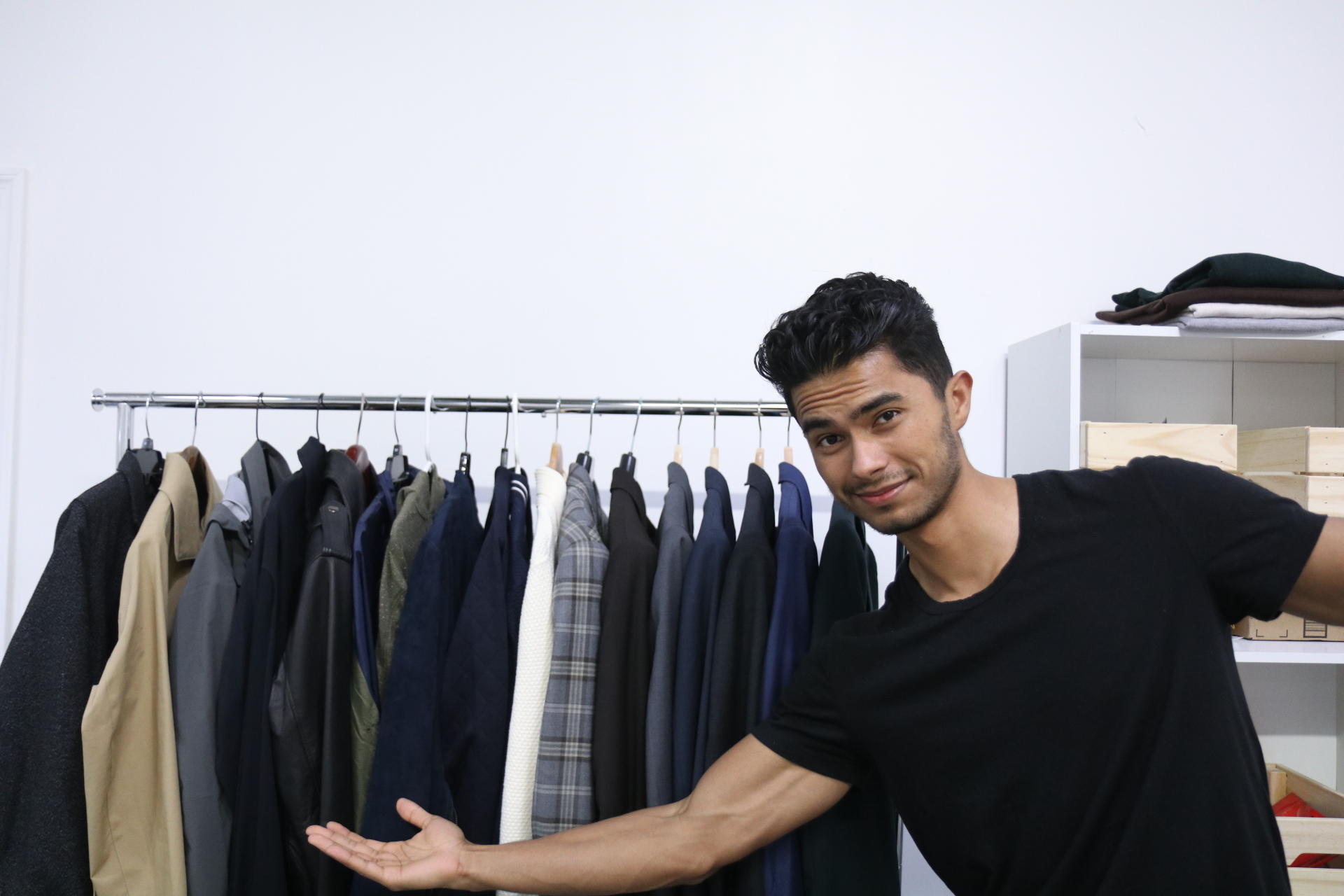 What this basically means is that you want to slim down your wardrobe to what you actually use and get rid of everything you haven't used. I say if you haven't used something in the last 8-10 months, you're probably over it.
This mini spring cleaning will help you make more stylish decisions quicker by showing only the items you actually use and that you think look great on you. This is also a great way to save time in the morning since your closet won't be cluttered. And the final benefit is that you can sell the clothing you are getting rid of on platforms like Buffalo Exchange, Crossoroads, Platos Closet, or eBay and use the funds to buy newer clothes.
Change it up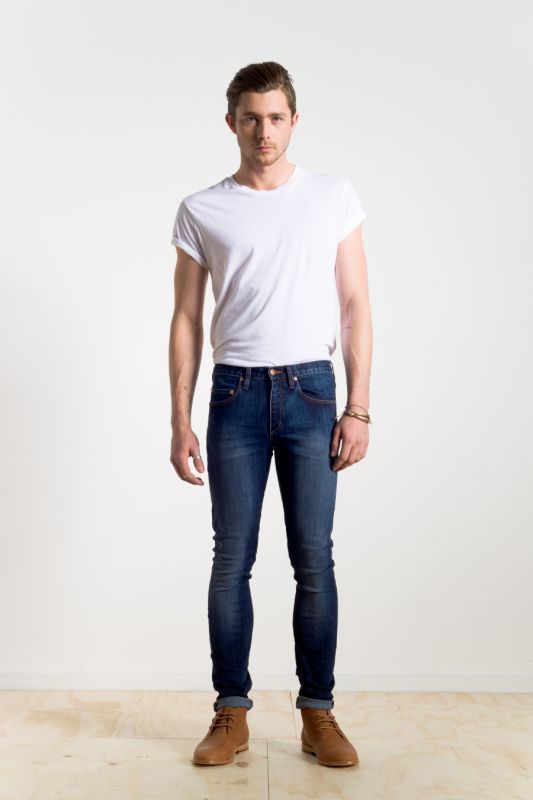 Humans are a creature of habit and comfort…were also extremely lazy. So switch it up, say you're used to always wearing a t-shirt just with shorts and jeans. Switch it up and pair that T-shirt with some chinos, or those jeans with a polo shirt.
One of the biggest Misconceptions people have is that they think they need a huge closet to look stylish when in reality having something as small as 5 shirts, 5 bottoms, and 5 shoes can theoretically net you 125 different outfit combinations. So pick up a top and bottom you're not used to pairing and give it a shot, all it takes is a little confidence and know you can pull it off.
Start tucking in your shirts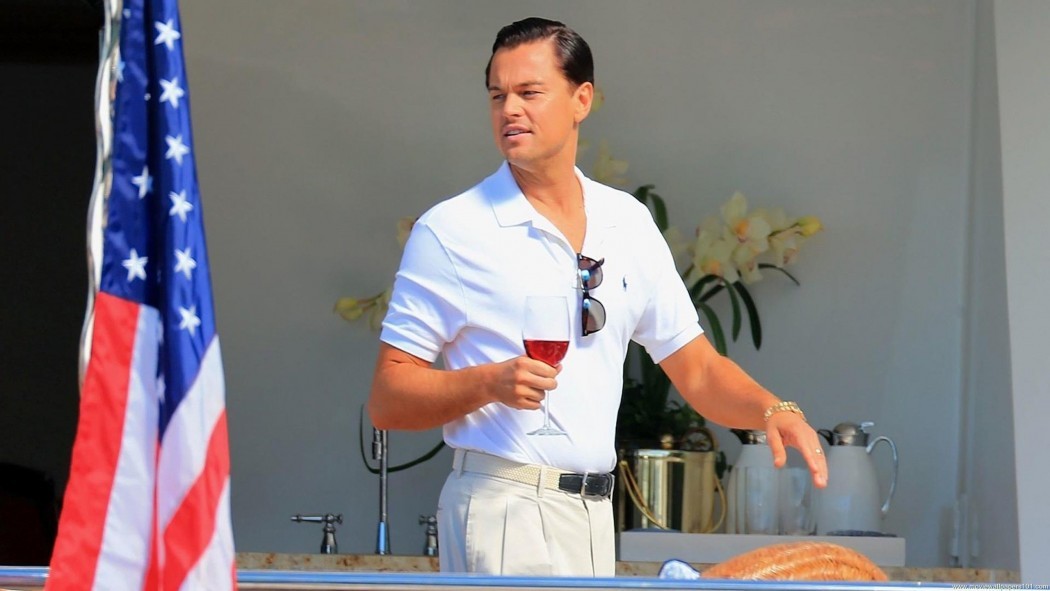 I recently talked about the benefits of tucking in your shirt, but in summary it makes your waist line look slimmer, you get a more prominent V shape, and it gives you a more dressed up dapper look!
It's not only only dress shirts you can also try and tuck in t-shirts, polo shirts, and even some sweaters to achieve a smarter look.
Roll it up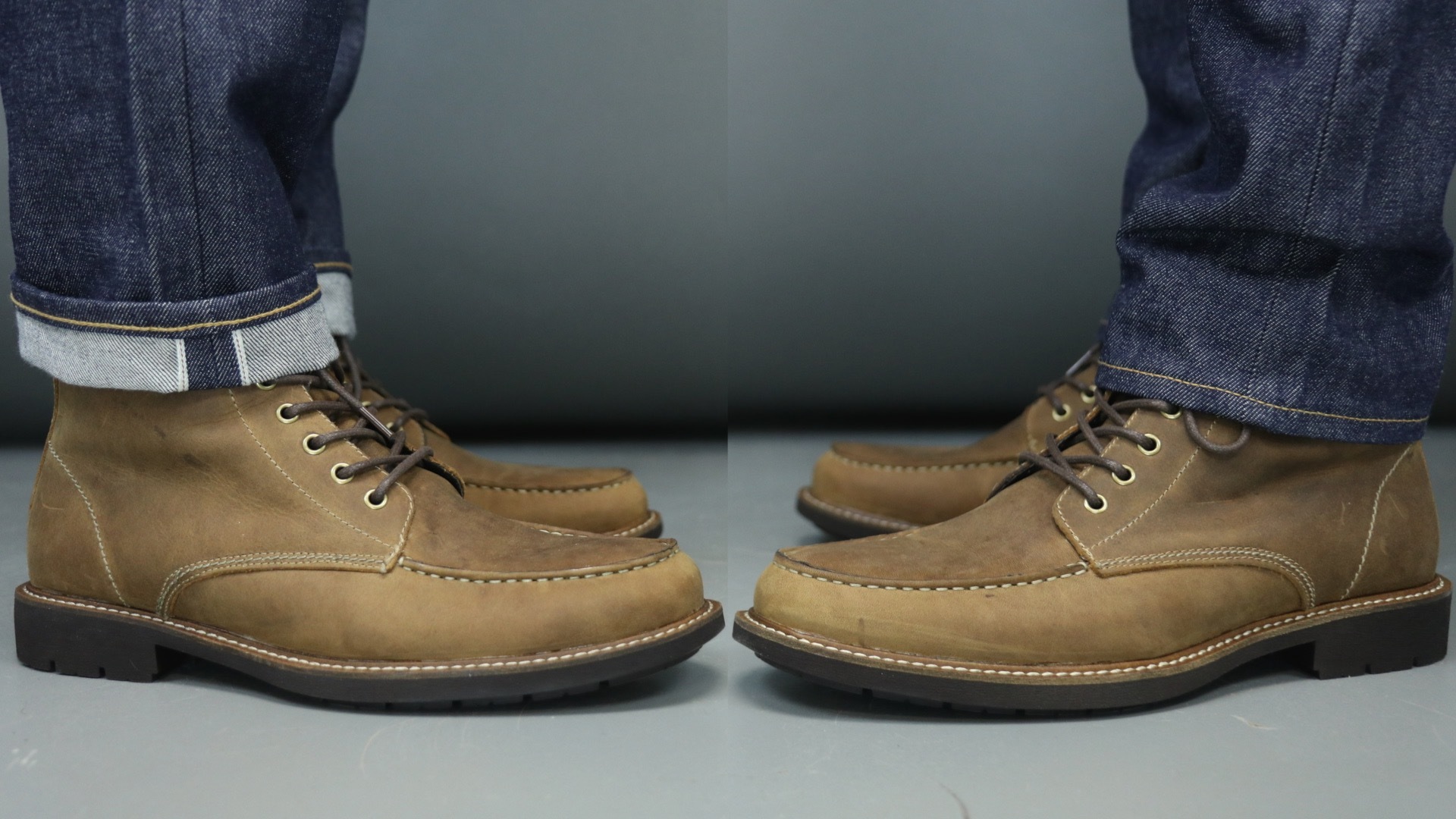 Have a baggy T-shirt that makes your arms look like twigs? roll the sleeves up
Have jeans (or pants) that stack to much at the bottom? Roll them up
Don't want to look to stuffy in your dress shirt? roll up the sleeves