5 Common Style Mistakes That Instantly Ruin Your Style
Posted on Oct 18,2017 in
Style
5 common things that instantly ruin your style
White Socks
I see a lot of guys wearing white socks with all of their outfits. This is such a common style that you can even buy them at the grocery store, which should tell you just how unstylish they are. The stylish alternative to this is to go for some color but make sure that you don't go overboard with the color or print.
Matching Your Clothes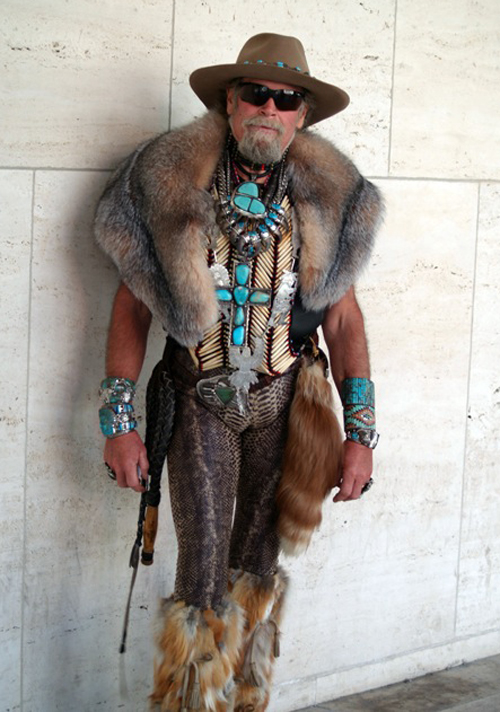 Not knowing how to properly match your clothes can ruin your outfit. If you want to be sure that you are always matching your outfit correctly just make sure to follow a few steps.
When it comes to patterns and prints make sure that they vary in size
Keep it in the family, if you want to wear different shades of the same color.
Complimentary colors will always look great
Tacky belts
I personally believe that you should keep this region minimal because you shouldn't be drawing too much attention to this region. A belt cuts your body in half and adding a huge tacky belt to that can actually make you look shorter, so make sure you keep your buckle to a minimum.
Gig line
The gig line is the imaginary line that runs from your neck all the way down to your groin. This means that everything should line up with this line, your buttons, shirt plackets, zipper, and belt buckle should line up in a straight line.
Sagging pants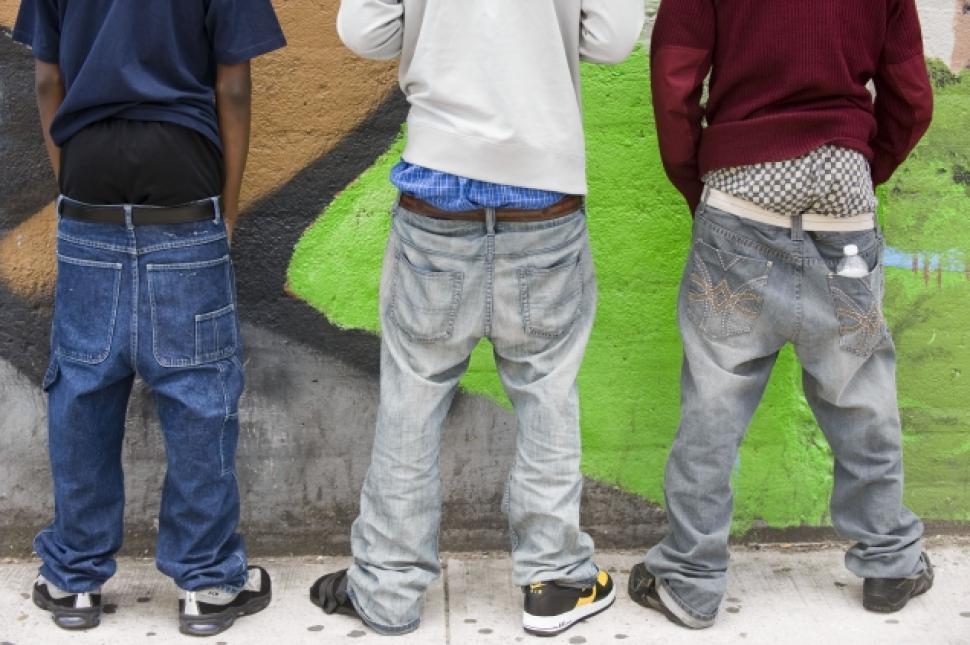 It's epidemic and we need to stop it…please don't do it. Make sure that your pants rest naturally at your waist. Don't be the guy with the saggy pants!