Today we are going to talk about the 5 things that handsome guys should never miss in their daily routines in order to keep up their handsome.
Take Care Of Your Lips
It's really important to take care of your lips to keep them soft and smooth, many guys forget to do this. In the morning after brushing your teeth, rinse the toothpaste off your toothbrush and then brush your lips with it. This will exfoliate your lips and get rid of all the dry skin.
Crisp Cut The reality is that you should be going to the barber all the time. This means that you should probably be going at least every 2 weeks just to get a cleanup. The truth is that this can get very expensive so the solution to that is to clean up your hairline at home. You should already own a multi-purpose trimmer so that you can easily freshen up your cut at home. Make sure you focus on the 3 main areas: the forehead and sideburn region, the hair around your ears, and especially the neck region.
Take Care of Your Smile
You know that all the handsome guys out there have white smiles. It's time to start taking care of your smile so that you can develop a white smile. There are two things you should be doing on top of your normal oral routine. The first is to make sure that you are going to the dentist on a regular basis (every 6 months is recommended). If you skip the dentist visits, plaque will start building up and that will make your teeth look yellow. The second is to make sure you whiten your smile.
Make sure you check out the at-home whitening kit Brilliant Smile. I have tried probably all of the whitening kits that you can think of The awesome thing about Brilliant Smile is that the kit will come blue plastic trays and a form of blue clay. You put the blue clay in the trays and then bite down on them; this molds the shape of your teeth. You then send back the kit and SmileBrite will send you custom fit whitening trays. You then put the gel in the trays and put them in your mouth and leave them in for 1 to 3 hours depending on your sensitivity. They have different formulas that can range for people with sensitive teeth to formulas for people with not so sensitive teeth.
Make sure you use teachingmensfashion30  for a special discount.
Knowing How to Style Your Hair
The biggest mistake that guys do is use way too much hair product. Using too much product can make your hair seem stiff and unnatural. Handsome men want their hair to look as natural and soft as possible.
Do a Mirror Check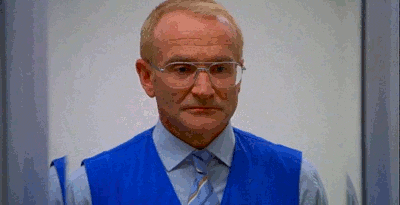 I think as guys we tend to forget to take the time and do a quick check to see all of the hard work we did. Right before you step out of the house make sure you do a quick mirror check to make sure that everything is in place.