1. Figure out What you want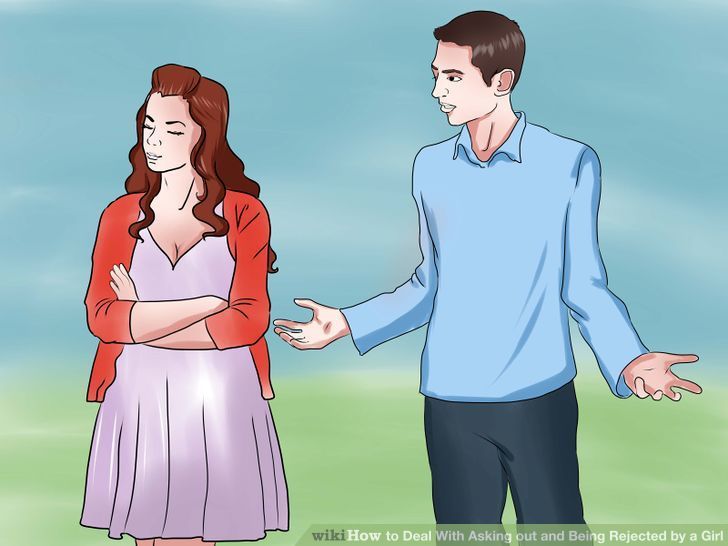 I think too many times, guys are just too focused on what it is that his significant other wants, what they are looking for . Later, the guy tries to mold himself to fit those expectations, but what happens is you might come across as someone who is ingenue or someone fake, trying to fit her mold. Instead, figure out what you want, how do you want to be treated.After you figure that all out , find a partner for that , don't just go for the first person that says "yes"
2. Pick the right location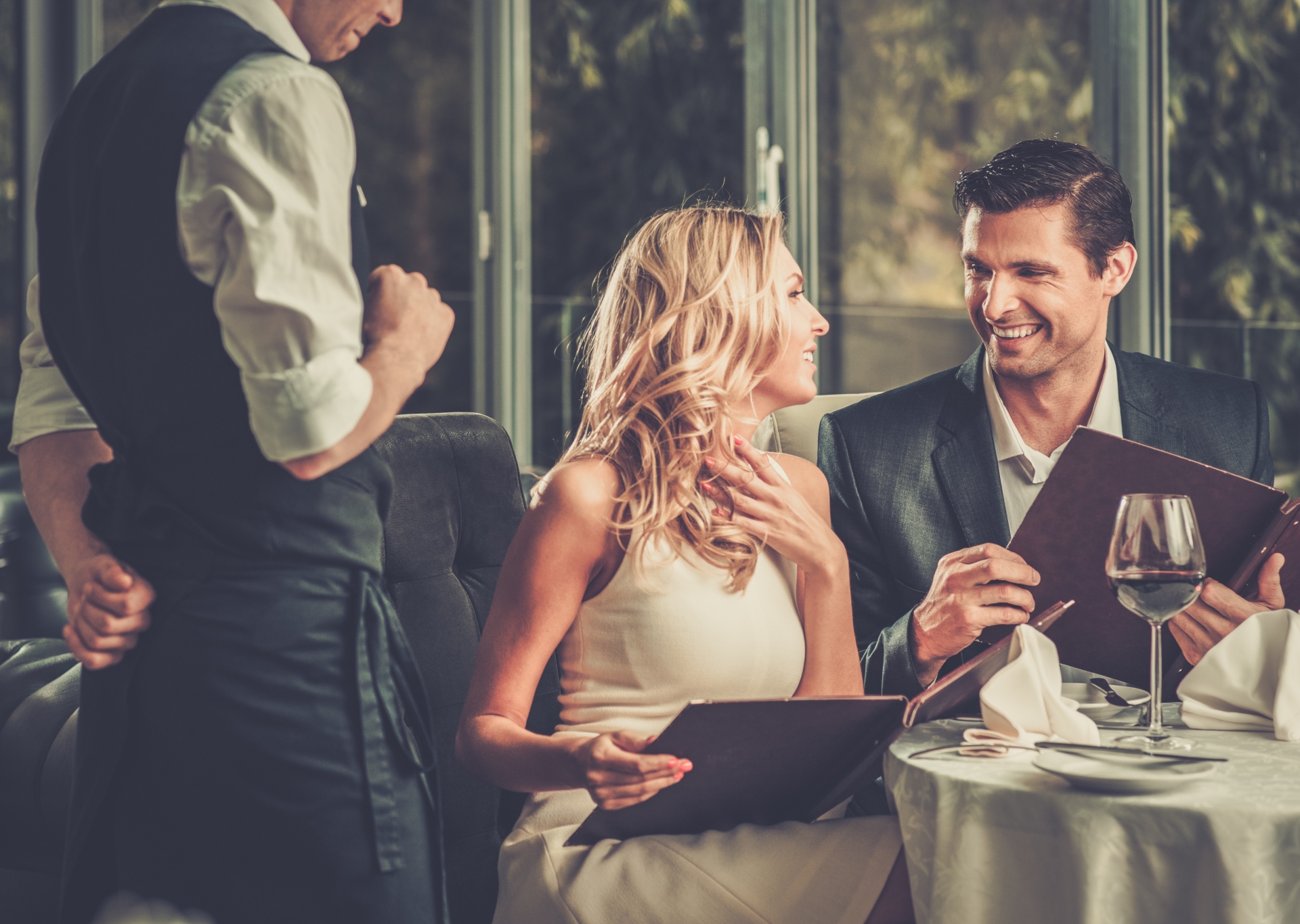 Going on a first date in crucial, this will be in her mind for the rest of your she ends up being the "one" This first date is going to be very crucial and important, where you go is going to dictate the course of the night. I don't recommend going to the movies, because you don't talk to each other, the best option is to go out for dinner, however stay away from bars because they are too loud, you really can't communicate and get to know that person. This will be a perfect time for you guys to start dialoging and get to know each other, and hopefully build a relationship.
3. First Impressions matter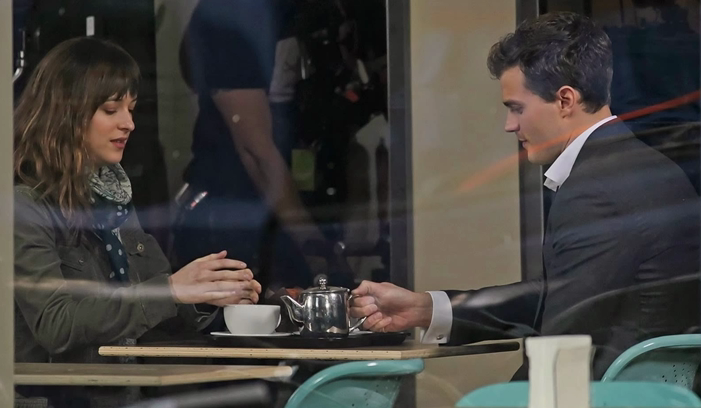 Now that you got the first date, it's time for you get to finally meet each other in person and the first impression is going to be engraved in her head forever. How well you do on the first impressions is going to the biggest factor on what ensures you that second date.Obviously style is going to be very important, this is going to be your brand image. However, I don't recommend you go in a full suit, where you make her feel underdressed or uncomfortable. Instead I recommend you guys go with something simple, but refined.First, go with some dark jeans, and well-fitted, not your average mom jeans. They can either be black or navy, that's completely up to you.After that, pick up some leather shoes, avoid sneakers for this first date, you want to look your best. Either go with loafers or wingtips, again, it's all up to your personal preference. Finally, go with a button down, I recommend white because it always works, a white oxford because you can play by ear. If you know your going to a nice restaurant, tuck in your shirt, if not then just leave it untucked so your still going to look sharp but a little more relaxed.
4. Do not forget your manners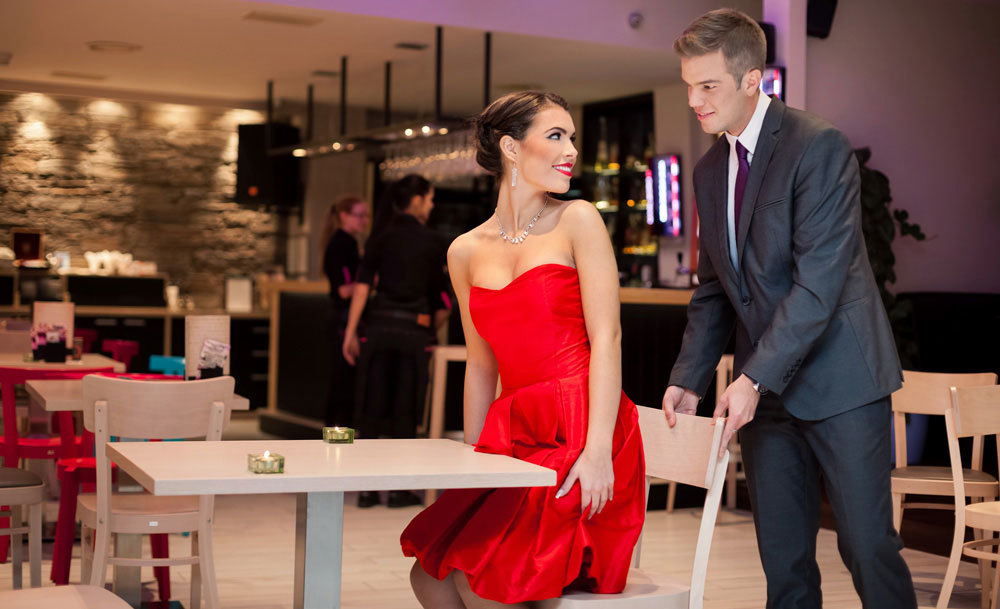 It's time to whip out everything your mom told you and be on your "A"  game. Keep in mind, women are on the lookout for all details, their going to be micro-judging you on every little thing you do, so manners is a definite must have.So if she looks nice tell her that, open the door as she walks through and even offer to pay the bill, women like that. On top of everything, just be polite to everyone around you, especially your waiter. If she you being a d-bag or a jerk then she's automatically going to think you're probably not the one.
5. Be confident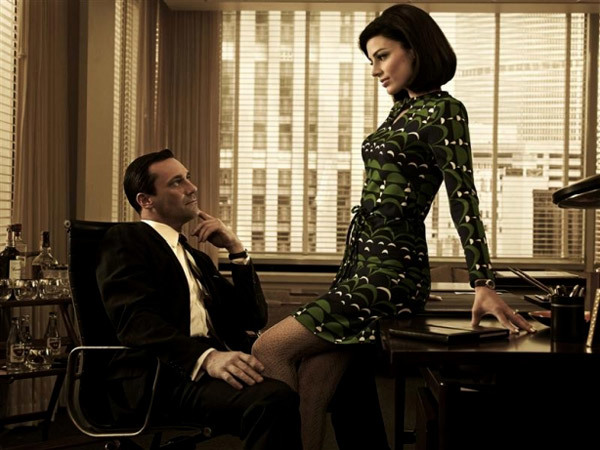 Confidence in this situation is extremely crucial, it is going to be understandable that since it's your first date, both of you are going to be extremely nervous. But if you can push through that and a little bit of self confidence,  I guarantee your going to increase your attraction for that individual. What I recommend is keep the dialogue to things you are well versed in, so you know you're not going to run out of things to say.That's definietly going to break the ice and increase the attraction for one another.
Thank You Guys!