Today I wanted to show you guys 5 tricks that I use to score high end designer brands for less.
1) LuxySale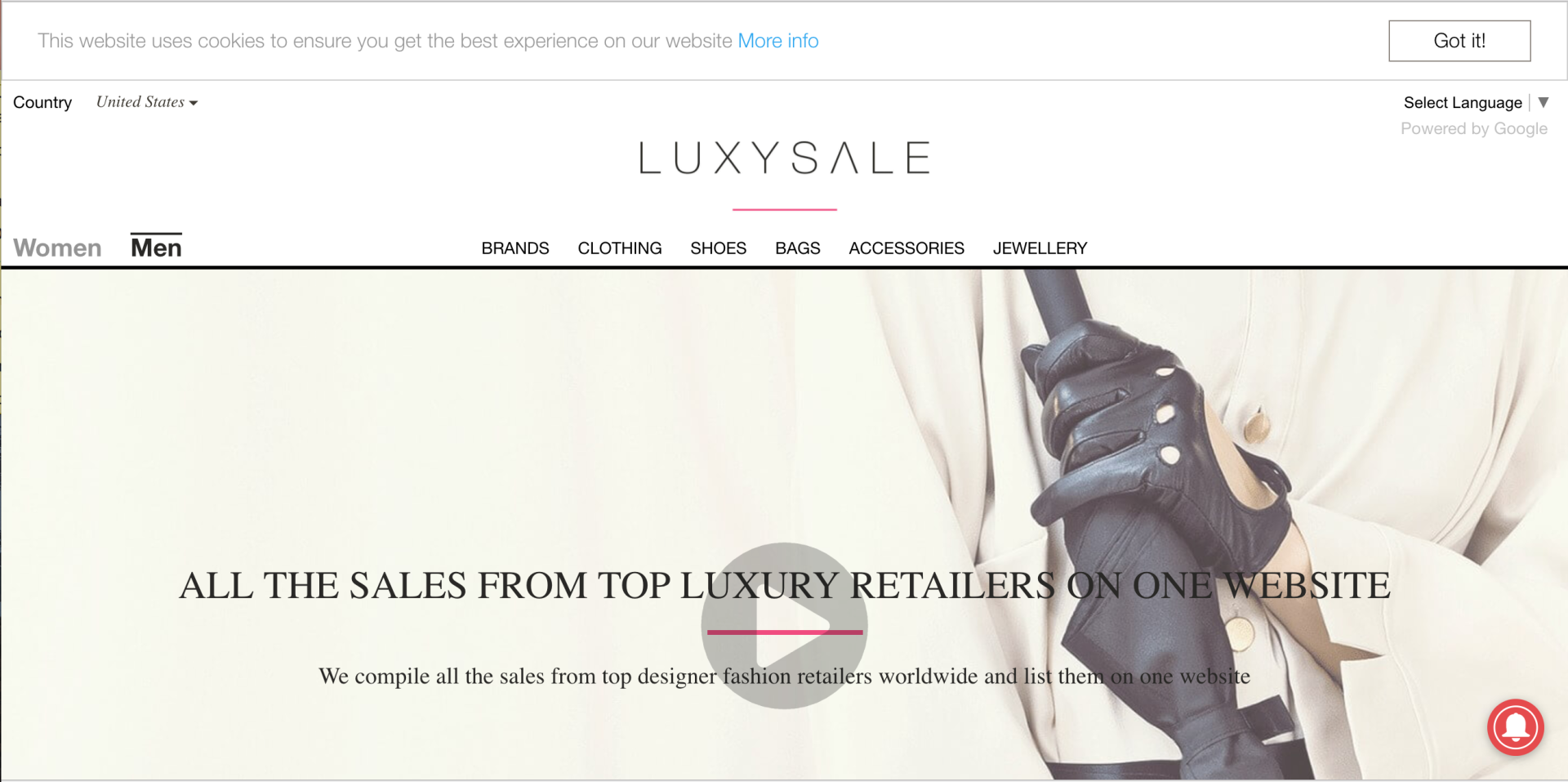 The reason why this website is so good is because it's basically a one stop shop to all sales that are going on with designer and high end brands like Giorgio Armani, Balmain, Valentino, Alexander McQueen, Saint Laurent, etc.All those big brands you would pay tons of money for, what this website does is compiles all the sales that are going on around the world from these major designer houses into one website.Overall, you're going to be paying a lot of money for these pieces but you're going to be paying significantly less than what they would be retail at a regular store.
2) Shoptagr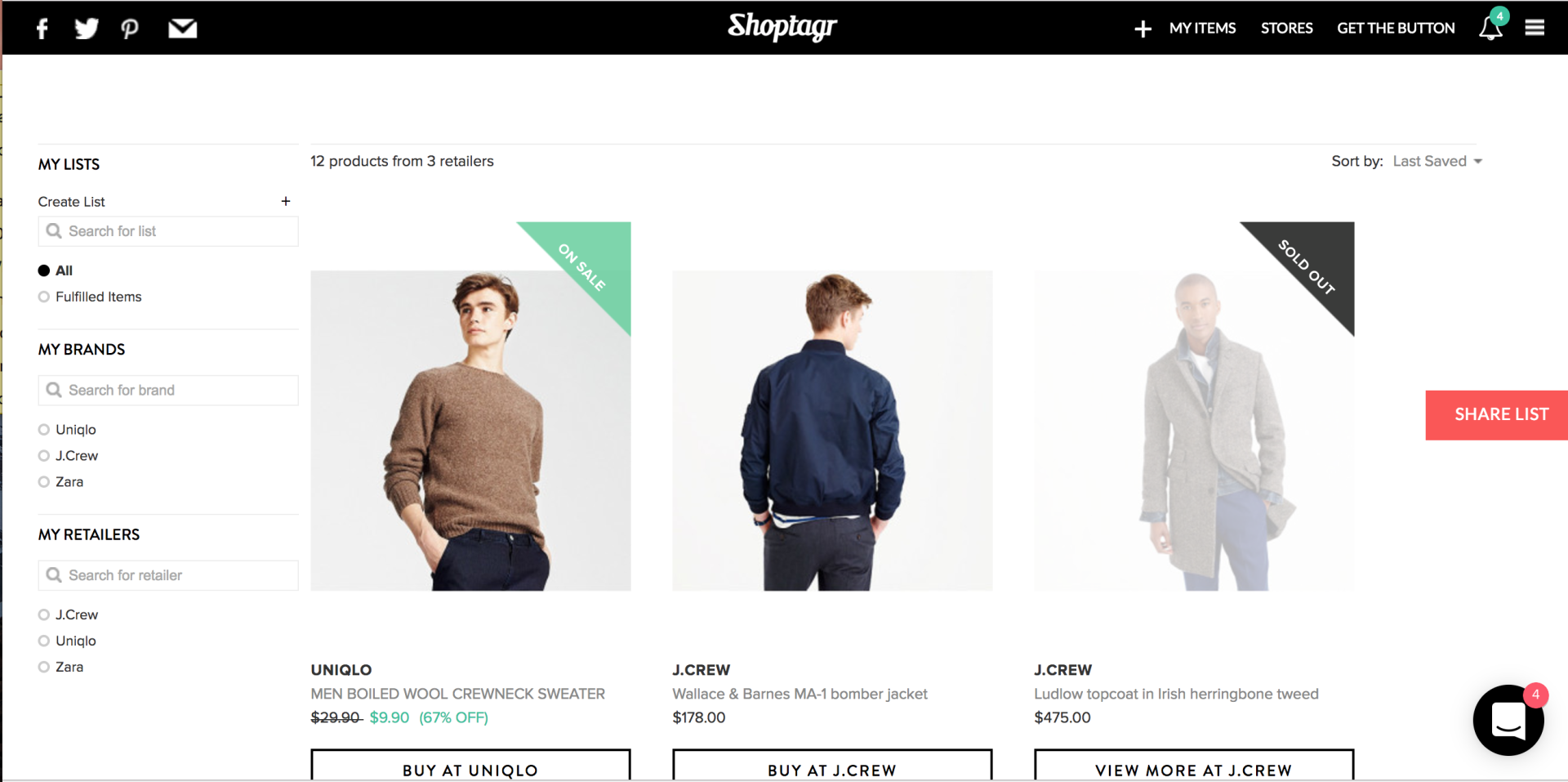 I've talked about Shoptagr before and the cool thing about it is, you control your list.Basically all you have to do is go online see a product that you like , then you tag it , which then its later added to your shopping list. The neat thing about Shoptagr is that it will notify you when that product price is reduced or if it goes on sale, allowing you to save some money. If you wait till the end of season , whether it is summer, spring, winter or fall, brands always take all of those clothing and put it on sale. So Shoptagr is a good way to remind yourself, that you like that product and when it goes on sale. Some of these brands knock off 30, 40 even 50 percent off the original price. So always remember that at the end of the season is the best time to buy luxury brands.
3) Ebay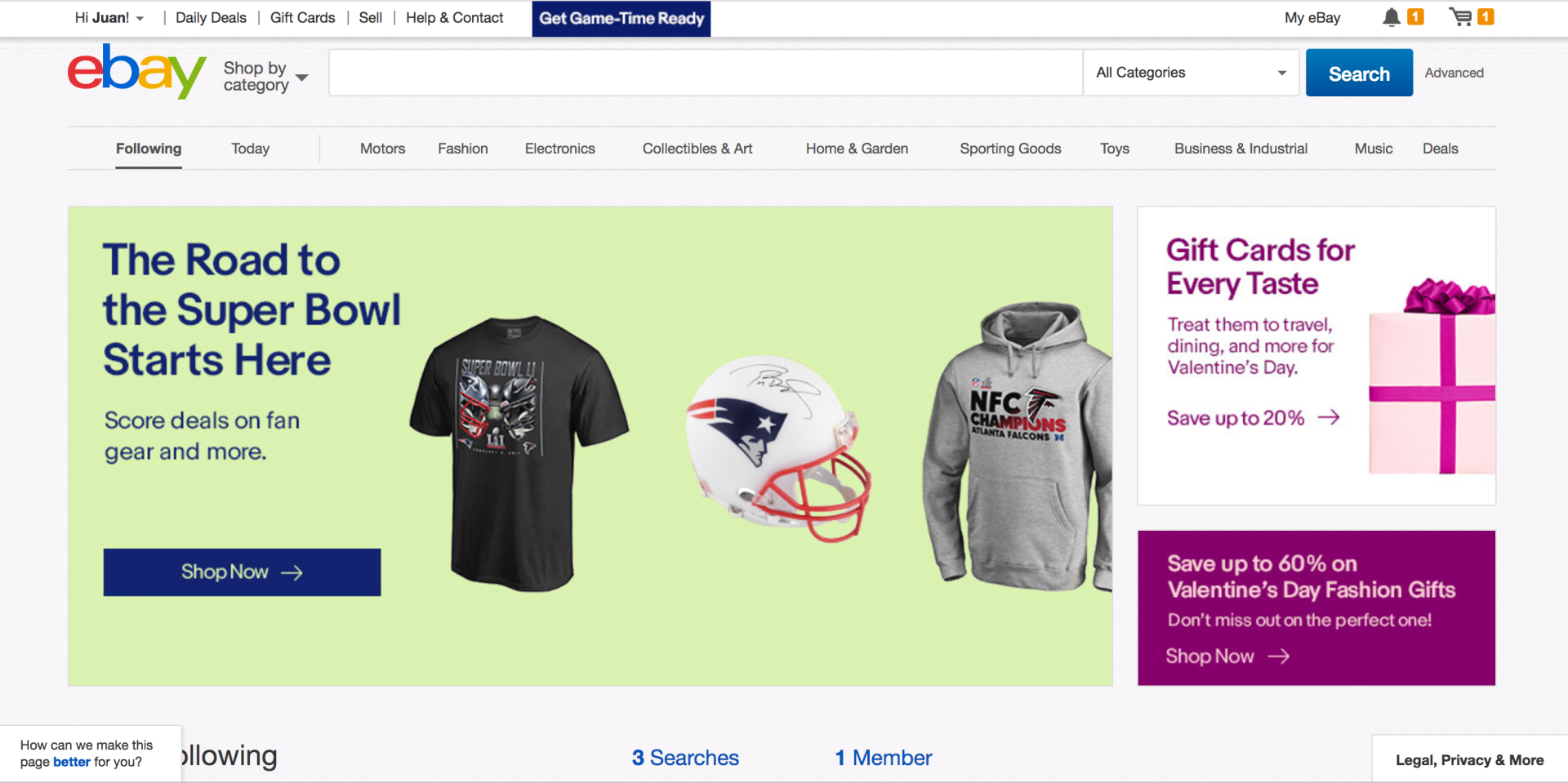 If you have no problem using used clothes that is second hand, then eBay is going to be your best friend. This is where your going to be finding the best deals out of all of my 5 tips. This is because the clothing is already used, so it's heavily depreciated. You can find a lot of high end clothing and designers brands for a lot less. I always recommend to look back to the seller's feedback. This is very important, it will tell you the honesty level of the seller and he/she's track record, make sure he's not selling anything counterfeit or replica.
4) Storewide sales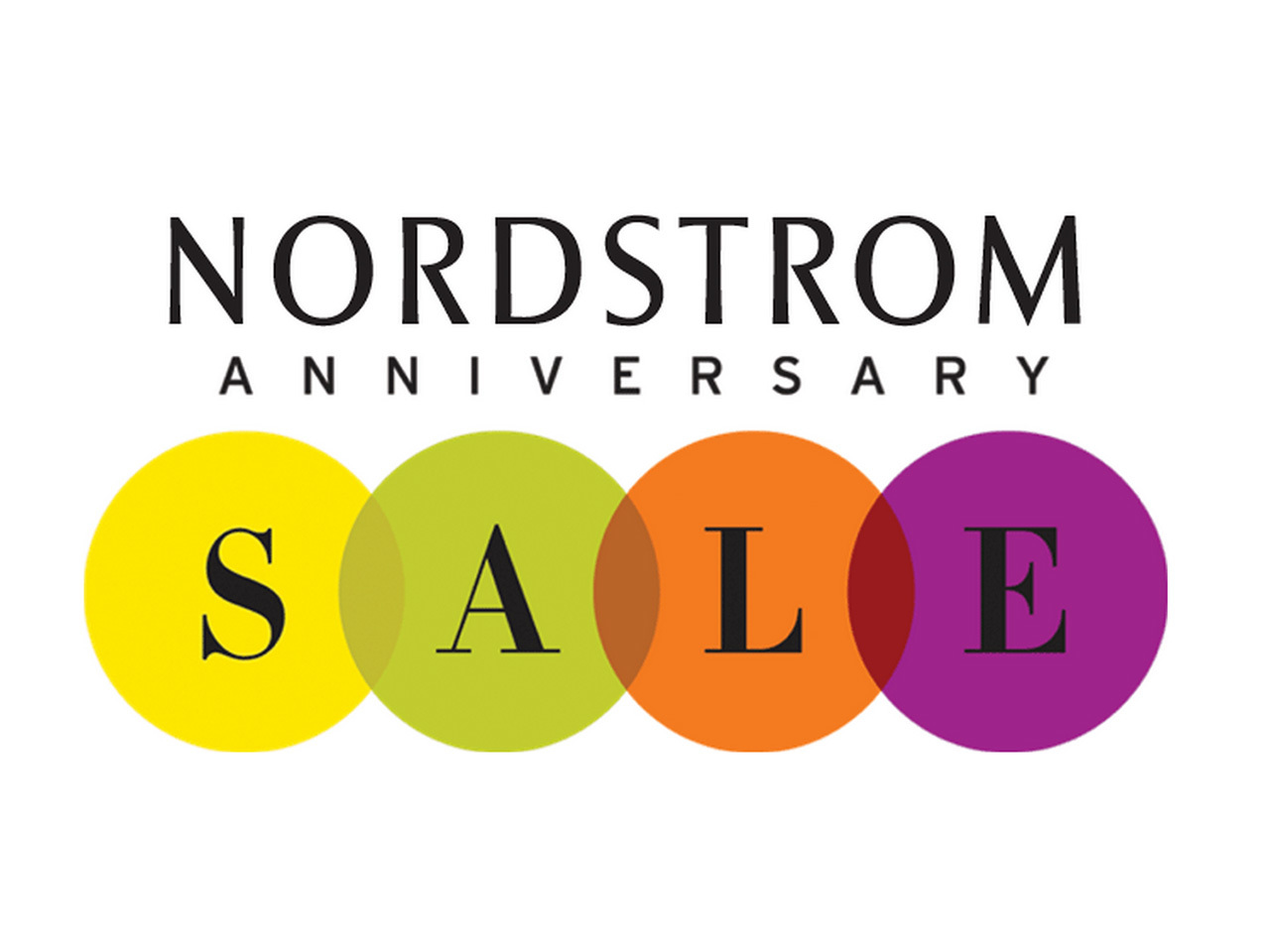 Big high end department stores like Nordstroms and Bloomingdales ,that carry high end brands, they usually have friends and family sales every year, they either do it 1-2 a year. During these times , most of the store if not the entire store has a price deduction and these are the best times come and buy whatever you wanted from these department stores.
5) Outlet Malls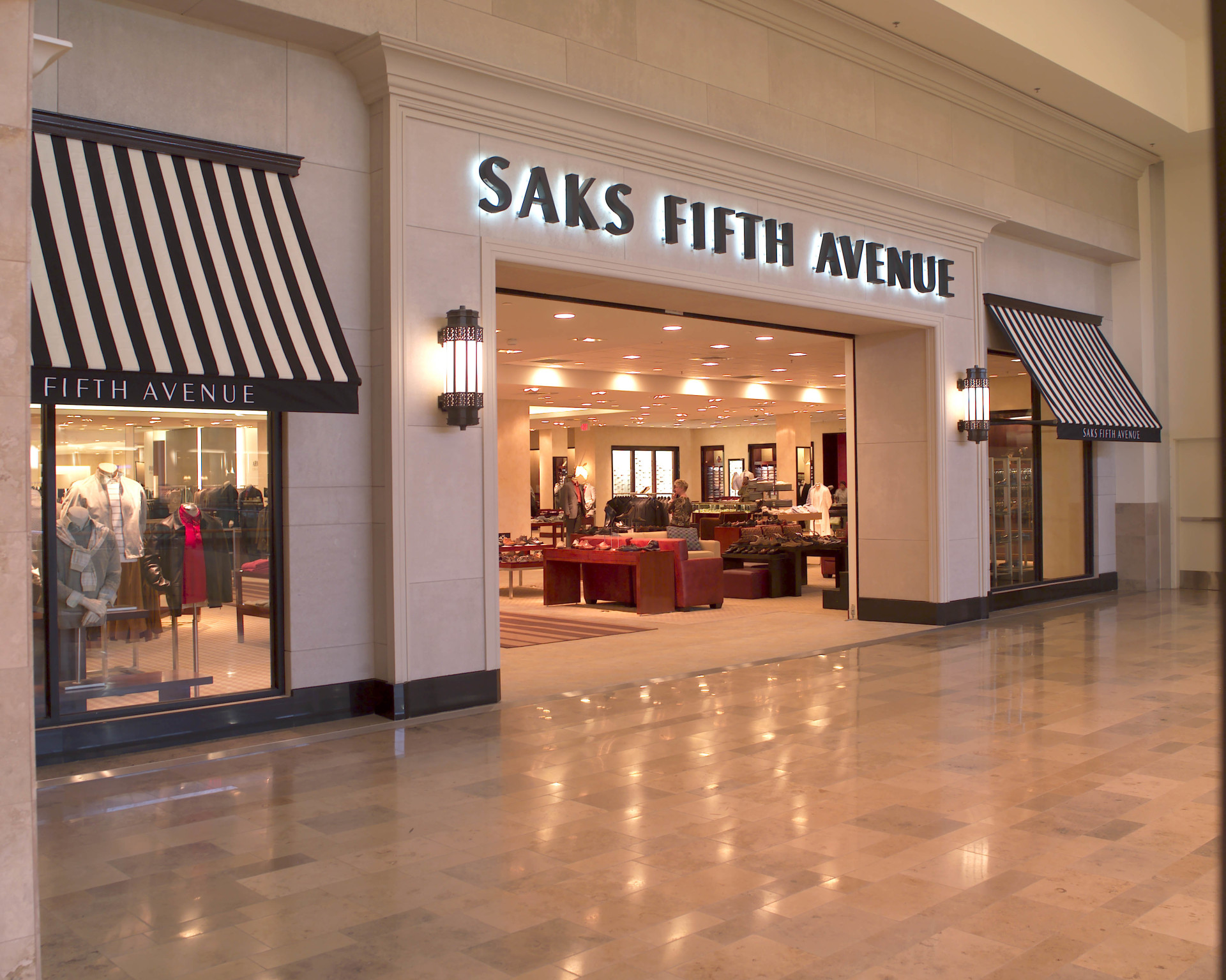 Most high end department stores like Nordstrom, Saks Fifth Avenue, Barneys, Neiman Marcus, they all have an outlet chain to them for example, Off the Fifth , Off the Rack (Nordstrom),Barneys Warehouse, Neiman Marcus Last Call. And in those outlet store they are selling the exact same brands as what they would sell in their regular store but significantly cheaper. You can expect 50,60,70 percent off the retail price, especially on Black Friday and sales after Christmas.It is important to sign up for their newsletter, becuase they always send emails about their sales, rebates etc.
Thank You Guys!