You don't have to be rich to impress other people, but it's always nice to put your best foot forward, show off your quality clothes, and just come across as well put together like you've invested a lot of time into your wardrobe. Here are certain things I do to make my outfits seem more expensive.
Tailor Your Old Clothing 
Learn how to tailor. Literally, buy a sewing machine and learn how to tailor. A few YouTube videos and a quick Google search can help you learn how to hem and taper your own pants, which in turn can save you an extra $20 and a trip to the tailor.
I recently took an outfit from Walmart and made it look better than anything  you could probably buy at the mall.  How? I got it tailored. I'm not lying when I tell you that fit is everything!
Buy a Full Leather Jacket
Keep in mind we're going for that expensive look without actually breaking the bank. As everyone knows, a good leather jacket can cost you thousands. Look for a leather jacket with a max price of $300 and if you want to be extra frugal and save more money, go for a faux leather jacket.
It's important to invest in certain pieces that look expensive but didn't actually break the bank.
Buy a Nice Watch
The emphasis is on nice. I have a vast collection of watches, everything from very high-end to very low-end. I love every piece and each one has its purpose in my wardrobe.
If you want to make your outfit look super expensive without breaking the bank, that middle tier is where you want to be; not super high-end but not super low-end. You're going to spend a little more than on cheaper watches but you're going to get ten times the value in looks and quality. It will make your wrist and overall outfit look very pricey.
Watches from our sponsor, Linjer are the perfect example. Linear is a company that does an amazing job of driving home on value and quality for their price point. It looks like a two or three thousand dollar watch but the price tag is twenty times less than that. These watches are made with very high quality items.
If you don't believe me, go to their site and check out all of the customer reviews!
Avoid Synthetic Fabric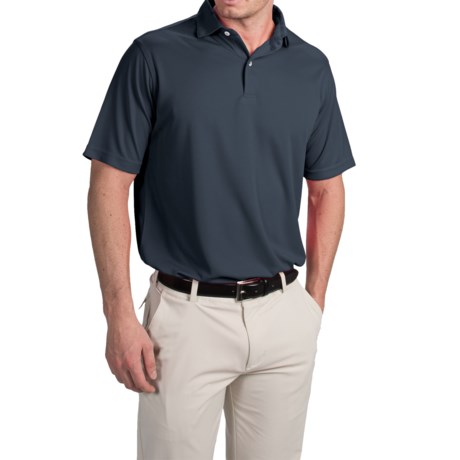 It's not about how much you spend or the name brand on your tag, it's about the quality and value of the product you bought. That cheap shine from synthetic fabrics like, nylon, polyester, and acrylic can be spotted from a mile away cheapening your overall outfit.
I recently showed you how spending an extra $5 gave me a t-shirt that was made out of a natural fabric but looked ten times better than the cheaper one made out of a combination of natural and synthetic fabrics. Keepin mind the diference was only $5.
Fast Fashion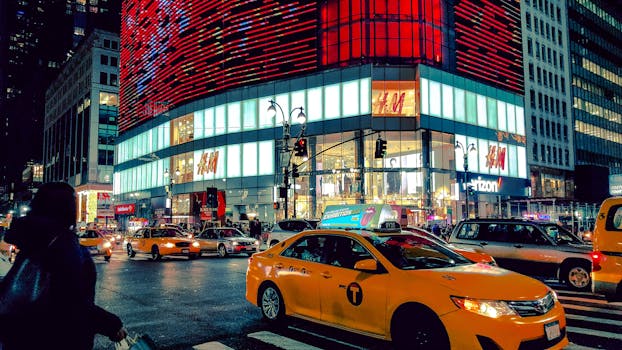 If you want to look expensive, you want to wear things from high-end fashion houses, except, those things come with a hefty price tag. There is a reason it's called fast fashion; they literally dupe the designs from all these major fast fashion brands and all the stuff you see on the runway and instantly put it on the shelves so you and I can purchase them at ridiculously low rates.
So, instead of spending thousands at Balmain you can probably go to H&M or Zara and find something that looks super similar for about $30.