Gentlemen, I think that we should be prepared for anything but then again, we are also just grown up boys (who love their toys). So, today, I am going to talk about the 7 gadgets that every man should have.
Portable Bluetooth Speaker
This is truly the perfect gadget to enjoy your music, movies, audiobooks, and your shows. This is especially necessary when you are at a party or gathering with your friends, at the beach, pool, or even just hanging out after school. I bet that if you really sat down and thought about it, you'd realize how there are times when the speaker on your phone is just not doing it. This is when a portable speaker can really come in handy.
A Pair of Bluetooth Headphones
My personal favorites are the Apple Airpods, but unfortunately, they do come with a hefty price tag. The awesome thing about these is that they are so small and minimal that no one will notice that you are wearing them. You can also take calls and command Siri with them.
Fitness Tracker
What I really love about these is that it helps put things into perspective. It actually gives you tangible numbers to work with like how many calories you burn and how many steps you take in a day. This gadget will help you set and reach your goals throughout the day. The great thing is that many of these trackers actually record how you sleep throughout the night, so it will hopefully help you get some better sleep.
External battery
How many times a day do you find yourself looking for an outlet to charge your phone? This problem can be avoided by just simply having an external battery with you. The external battery will prevent you from having to go through the hassle of looking for an outlet.
Pocket knife
A pocket knife is a very functional tool to have. You can also be very smart about it and carry a multi-tool knife or just carry a normal pocket knife with you. You never know when you may need and its always to have one handy.
Lightweight Laptop
Just make sure it is something that is slim and compact and that it serves your purpose.
A Smart Phone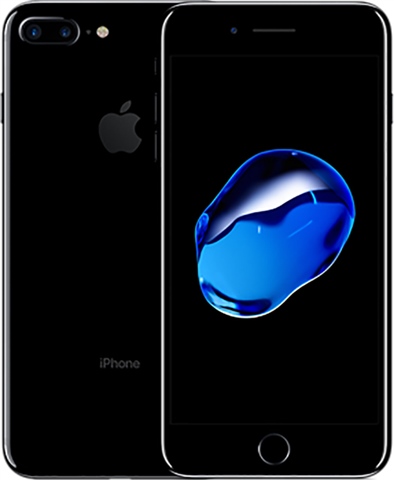 It's the one thing that most of us can't live without and the one we probably use the most. Make sure that the case that you are using for your smartphone is slim, compact, stylish, and most important of all that it protects your phone.
Make sure to tell us which one of these gadgets is your favorite and thanks for reading!