Today we are going to talk about 7 little tips and hacks that will revamp your shirts.
Fixing a Weak Collar
Let's say you have an old shirt and the collar is very flimsy so you don't wear it anymore. You can easily revamp the shirt, cut the collar, and turn it into a modern band collar. All you have to do is lay the shirt flat on a table, use a pair of scissors, and cut at the base of the collar. If you want a more casual look you can leave the collar frayed but if you want a more formal look take a pair of tweezers and pull out the frayed edges.
Reuse Old Shirts
Before you decide to throw away that old shirt that you don't wear anymore, remember that you can easily use the shirt placket as a hidden tie stay. One of the biggest problems, when you're wearing a dress shirt, tie, and suit, is that sometimes the tie will sway from side to side making it look messy.  You can easily fix that problem by cutting off the placket from that old shirt and use two button holes to latch your tie to your shirt.
Use the Dryer as An Iron
If you don't have time to iron a shirt or you don't know how to iron a shirt properly (like many guys out there) I have the perfect solution for you.  When you're in a rush, just throw your shirt in the dryer with a couple of ice cubes and put it on the hottest level, the heat will melt the ice cubes and the steam will smooth the harsh wrinkles from the shirt.
Rolling your Sleeves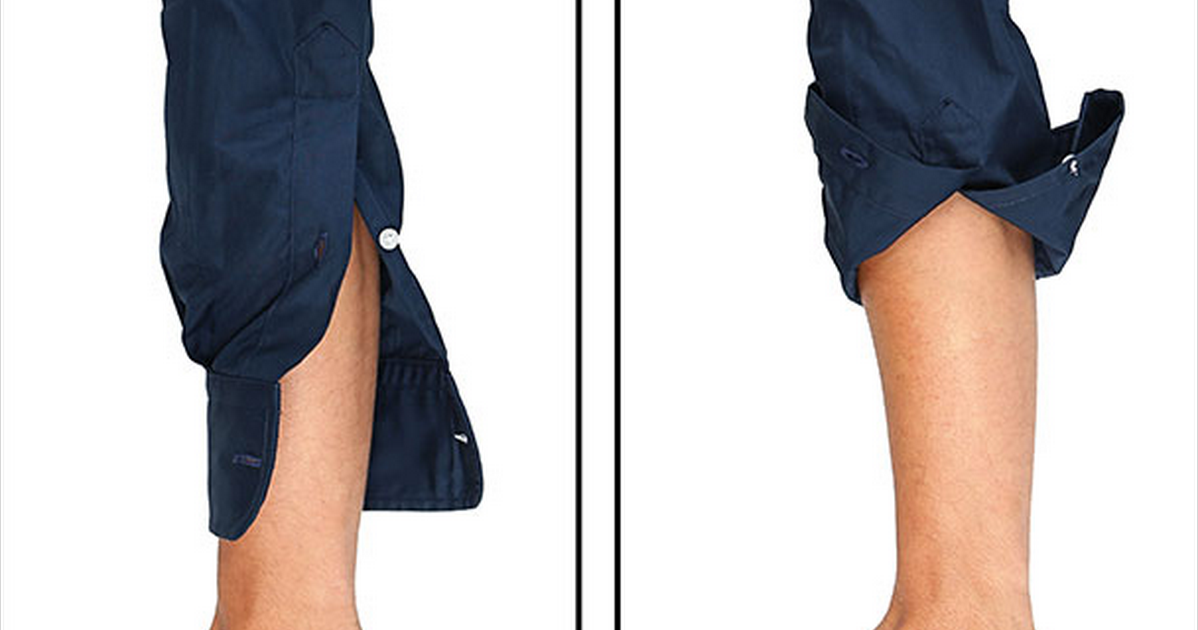 For this hack, you basically start with your shirt fully unbuttoned, fold all of the excess fabric unto itself evenly, and then fold again until you end up around your elbow region.  If you want even more room and mobility just keep folding upwards evenly.
Of course, if your sleeves are going to be rolled up you are going to need an awesome accessory on your wrist. Make sure you check out Original Grain watches. These are some of the most unique ones out there, when you wear a dress shirt you are bound to have heads turning. What separates them from the pack? Well, just like the name says they are original because unique. They use wood features in their watches to revamp them. You have to remember that since wood grain is in within itself unique, no one will have the same watch you have.
Make sure you use the discount code TMF!
Proper Fit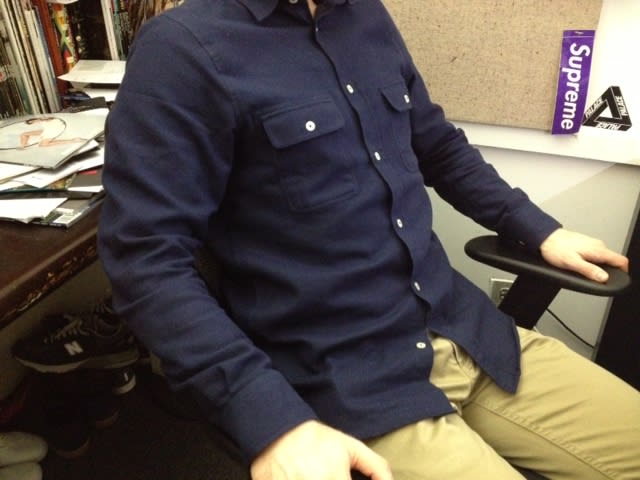 You'd think that most guys would know how a shirt should fit properly, but let's face it some guys have taken the slim fit a little too far. The best thing that you can do is to make sure that you do the sit-down test. Once you put the shirt on, sit down and see what happens. If you see that your buttons are stretching each other out and if you can see skin from the side…you need a bigger size.
Don't Wear White Undershirts
When you wear white undershirts, it creates a drastic contrast between your natural skin color making the undershirt extremely obvious. Make sure that you wear an undershirt that is closer to your skin tone; this will make it look almost invisible.
Folding T-shirts
Ninja fold is the best and saves so much time.