Defining your style is not about having a closet full of clothes. It's about knowing how to use the clothes you have and using the small accessories that will help you increase your style. Unfortunately, the accessories are what most guys overlook, so today I am going to show you the 7 accessories that every guy should own.
Grooming Kit
This is definitely an essential for every guy and the best part is that you could get your own from Amazon for about $15. This is the perfect essential for when you need tweezers to pluck your eyebrows or a nail clippers to take care of your nails.
Have A Good Cologne
Having a good scent is very important, now I can tell you which one will smell good on you because everyone has a different PH balance. The good thing is that there are tons of reviews online to help you get started in finding the one that s best for you. All you need to do is spray a little on in the morning and that will make you smell good all day.
Glasses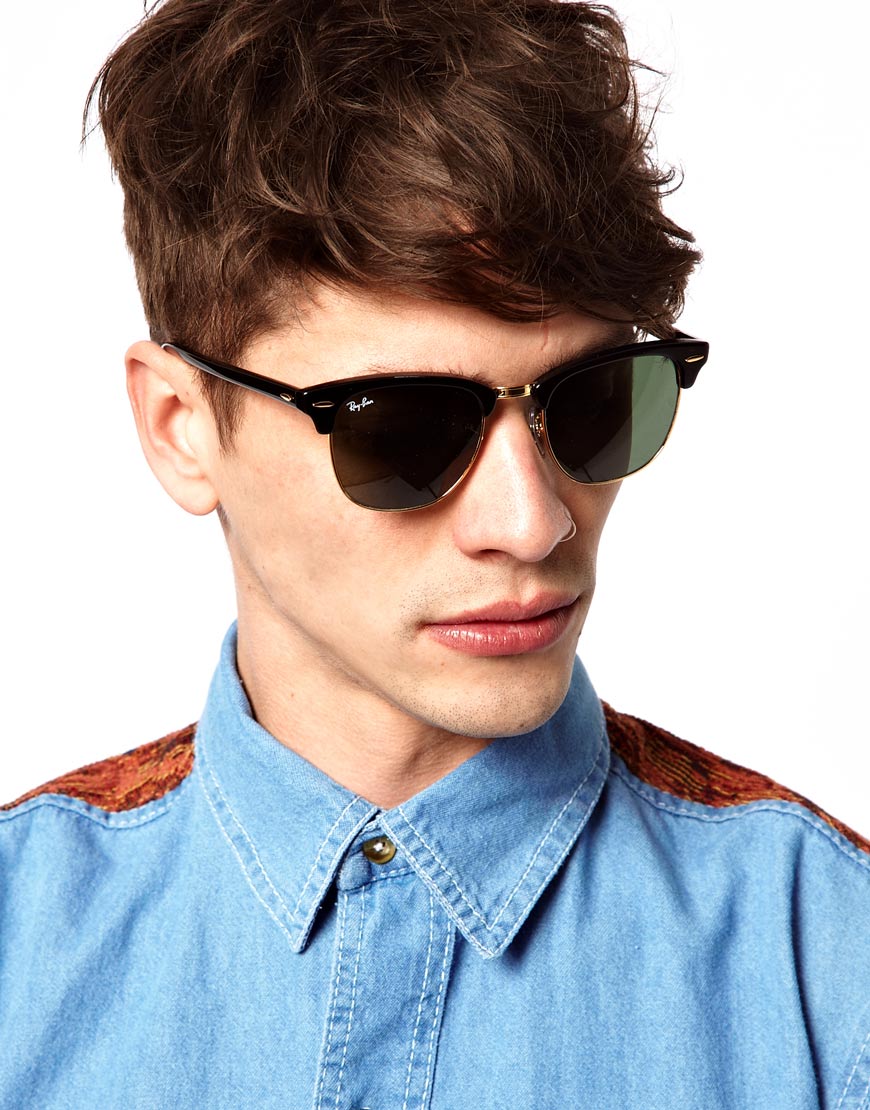 This is a must have that I have talked about many times before. Glasses are so important because they improve your style and they also hide your imperfections. Glasses are symmetrical so they make your face look more symmetrical and if will give your face more definition and make you look more attractive. If you don't know where to start, start off with the club masters or aviators since these styles usually work for everyone.
Jewelry
Jewelry is another area that guys don't pay an of attention to. This is very important because wearing the right jewelry will make your outfit look a lot better. All you have to do is out in just a little extra.
Good Hair Comb
A good hair comb is an essential tool that will give you the perfect hairstyle. The metal comb will last longer than a plastic one and the best part is that it's just as affordable as the plastic one.
Watch Box or Winder Box
You don't want to have your watches just lying around. Make sure that you get either a watch box or a winder box. Having either of these will help protect your watches and they will also help you organize your watches so that it is easier to pick them out in the morning.
A Proper Bag
Make sure that you don't pick one that can be easily confused for a purse. Buy something that looks like a backpack, satchel, or a briefcase, the one you choose will depend on the stage you're in. It is a good idea to not cheapen out on this accessory, buy one that will last you for a long time and will make you look good.