Today we are going to talk about 7 things that no man should be wearing in the fall/winter.
No Show Socks
During the summer man ankles are great but let's be honest, they are completely counterintuitive in the fall/winter. During these two seasons, you are trying to insulate heat so this is the perfect time to bundle up, show off your sock game, and improve your style.
Colorful Shirts
Colorful patterns and floras are great during the summertime. Don't get me wrong, I love my Hawaiian shirts as much as the next guy but they are completely summer inspired and they will just make you look out of place in the fall and winter. A great substitute for this pattern is plaid because you will find this pattern in your suits and flannels and it is very prominent in the fall/winter.
Sneakers
Sneakers are a great addition and a must for any stylish wardrobe but if you want them to last a long time, you don't want to drag them through the snow or the rain. The best solution to this is to invest in a good pair of boots.
Speaking of boots, make sure you check out Thursday Boots to add a stylish twist to your fall/winter wardrobe. The high ankle design will keep you warm and protected from all of the elements. Boots are usually a bit sturdier than sneakers so you know you will be protected. If you don't have a pair of Thursday Boots by now, you really need to get yourself a pair, trust me you need some. I've traveled with these boots before and the rubberized sole makes them ideal for rain and snow because it will prevent you from slipping and sliding everywhere.  I personally recommended that you go for the Chelsea boot they are extremely comfortable and best of all very stylish.
Lightweight Fabrics
Lightweight thread and open weave design are crafted for summer because they are designed to keep you cool during those months. Keeping cool is the exact thing you want to avoid, so make sure you stick to fabrics like tweed, flannels, and heavy wool to keep you warm during those frigid months.
T-shirt
Please just put a sweater on. Going out in just a t-shirt does not make you look tough, it just makes you look confused.
Shorts
Even if you are going to the gym, you shouldn't be wearing shorts. Why are you going to put yourself through the pain of being cold when you could wear something just as stylish like sweatpants or joggers
Boots with Fur Trimming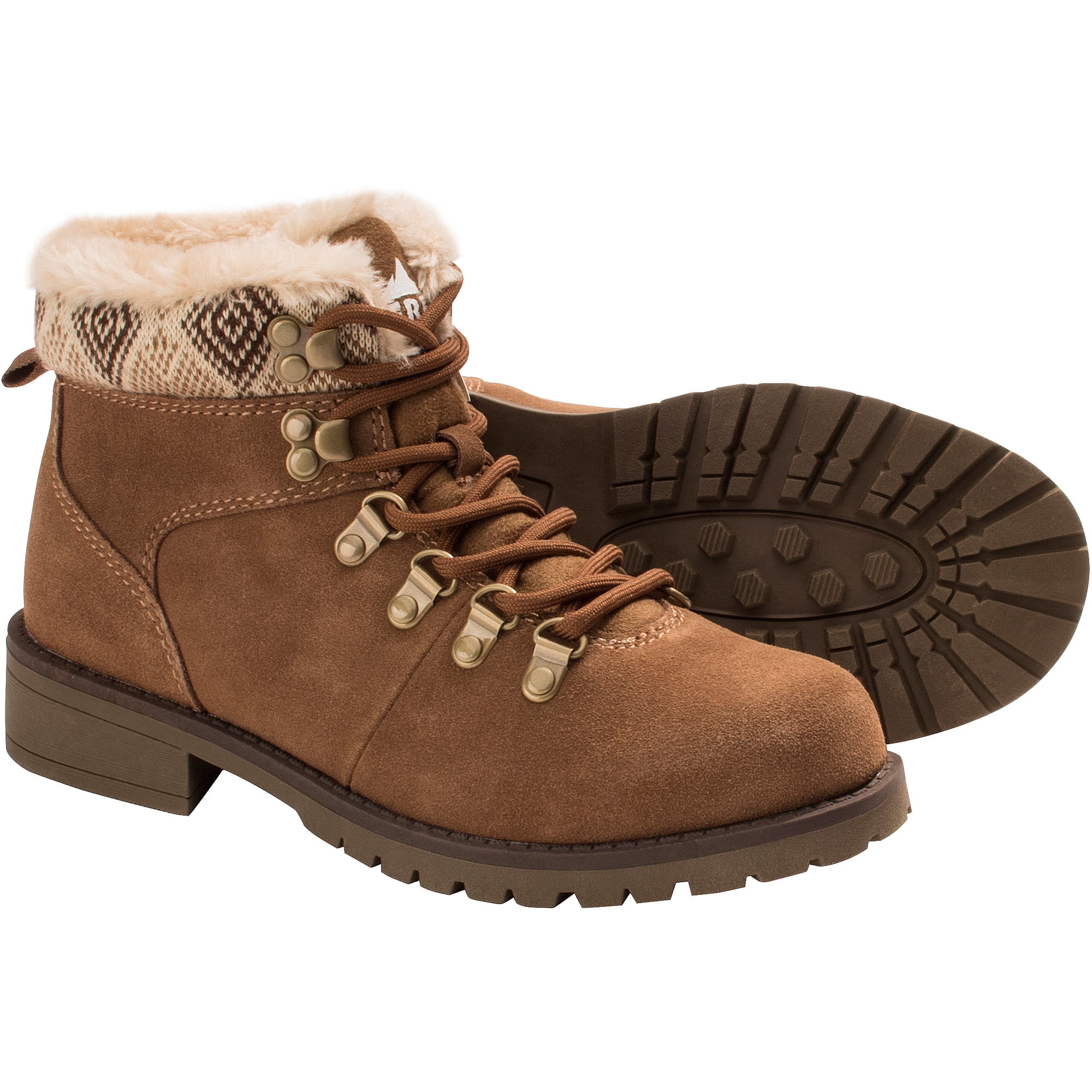 Ok, I have to admit that this is just a personal pet peeve of mine, but let's be honest, these don't look good. The fur around your neck on a jacket can make you look like a baller but fur in your footwear does the complete opposite.