Why is having soft hair important? It is a sign that you have well nourished hair that is moisturized (as opposed to dry and unhealthy). More importantly it helps when it comes to maneuverability and managing your hair during the styling process. I naturally have coarse and semi dry hair, one thing I noticed ever since I let my hair grow out is that this type of hair is really hard to run a comb through and to achieve certain hairstyles.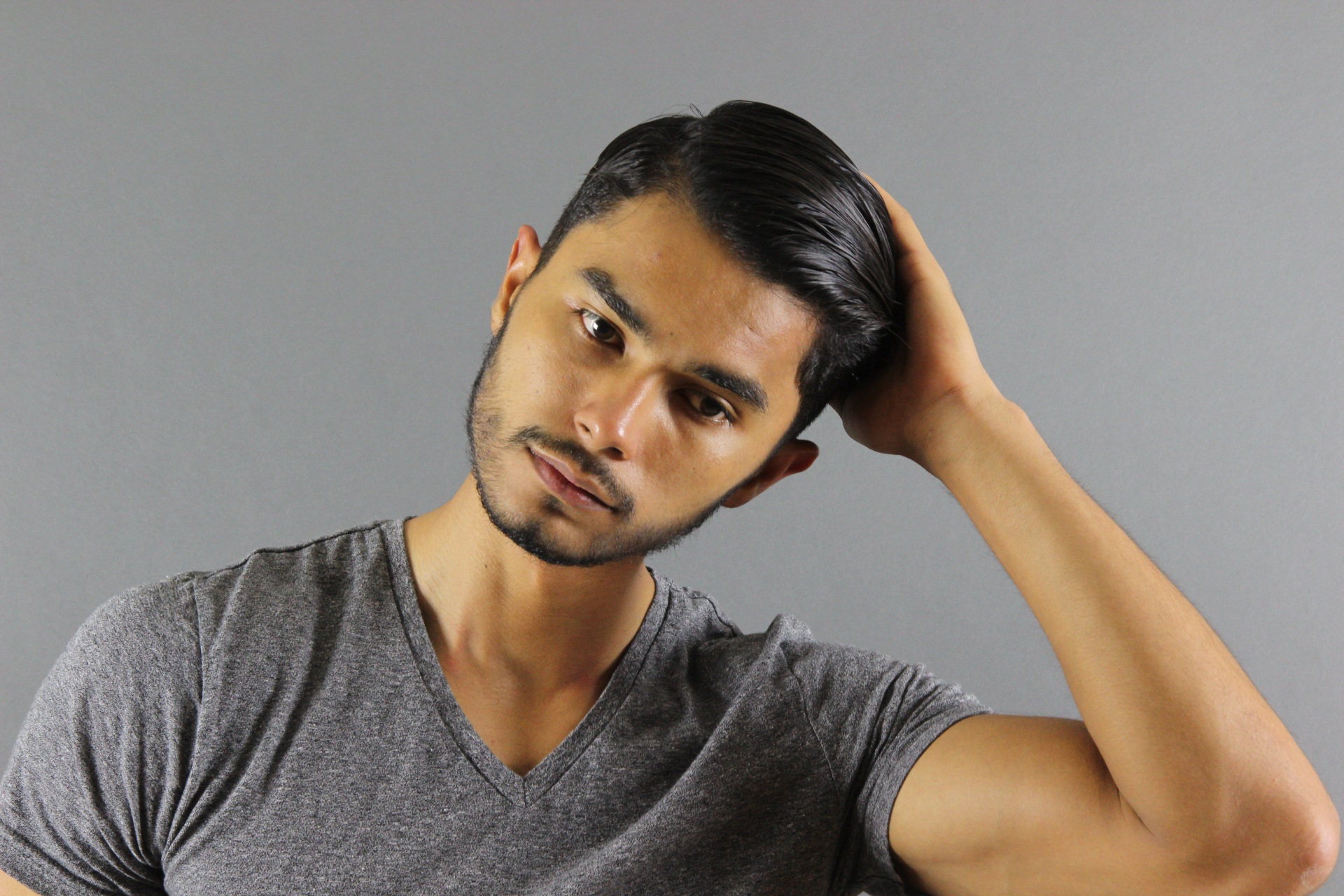 So what I did was research into exactly how I can make it softer, easier to comb, and more maneuverable. Here are 3 tips I always use to achieve silky softer hair:
1) Use a Good Leave In Conditioner 
 I'm going to start with the tactic that completely changed the mechanics of my hair. This was starting to use a leave in conditioner. Leave in conditioners are great for moisturizing your hair and removing tangles (this makes combing and styling your hair easy)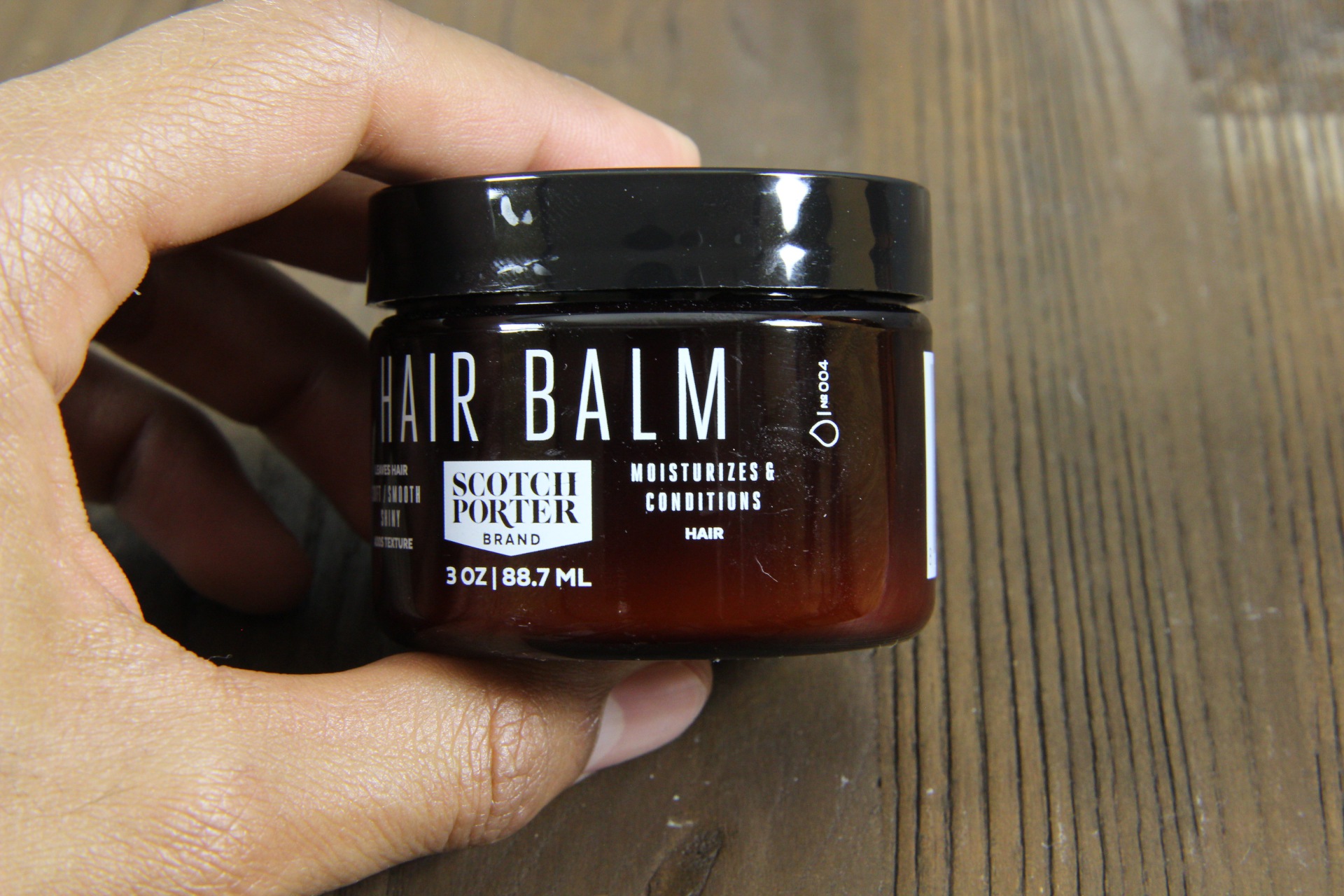 I've used various brands throughout these last two years of letting my hair grow out but have been recently using this great product by Scotch Porter (use code "TMF" and get 10% off). It's not a leave in conditioner per say, but it does the same effect of moisturizing hair, removing hair tangles, PLUS you can use it as a light hairstyling product for casual looks. The hair balm retails for $15 and it is an estimated 3 month supply. Theres about 90 reviews from other customers on their site and has over 25k likes on FaceBook so id say its pretty safe to say this will work for you too.
How to Use It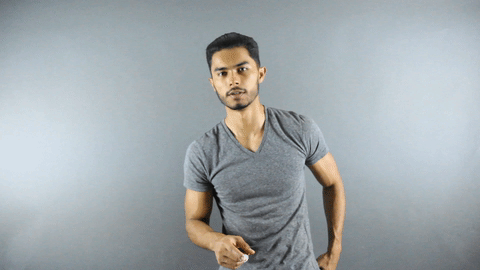 I apply it every day after my shower and I have air dried my hair. If it's a casual day I go for a messy hair look and use the Scotch and Porter Balm (use code "TMF" and get 10% off) as my holding product. On other days that I want a stronger hold I apply a dime size amount first, then apply a dime size amount of a strong pomade to get a clean slick side part that will hold all day. Either way my hair will remain moisturized and frizz controlled. You can use a leave in conditioner (or Hair Balm) everyday like I do just make sure they are mineral oil and petroleum free as these are very harmful.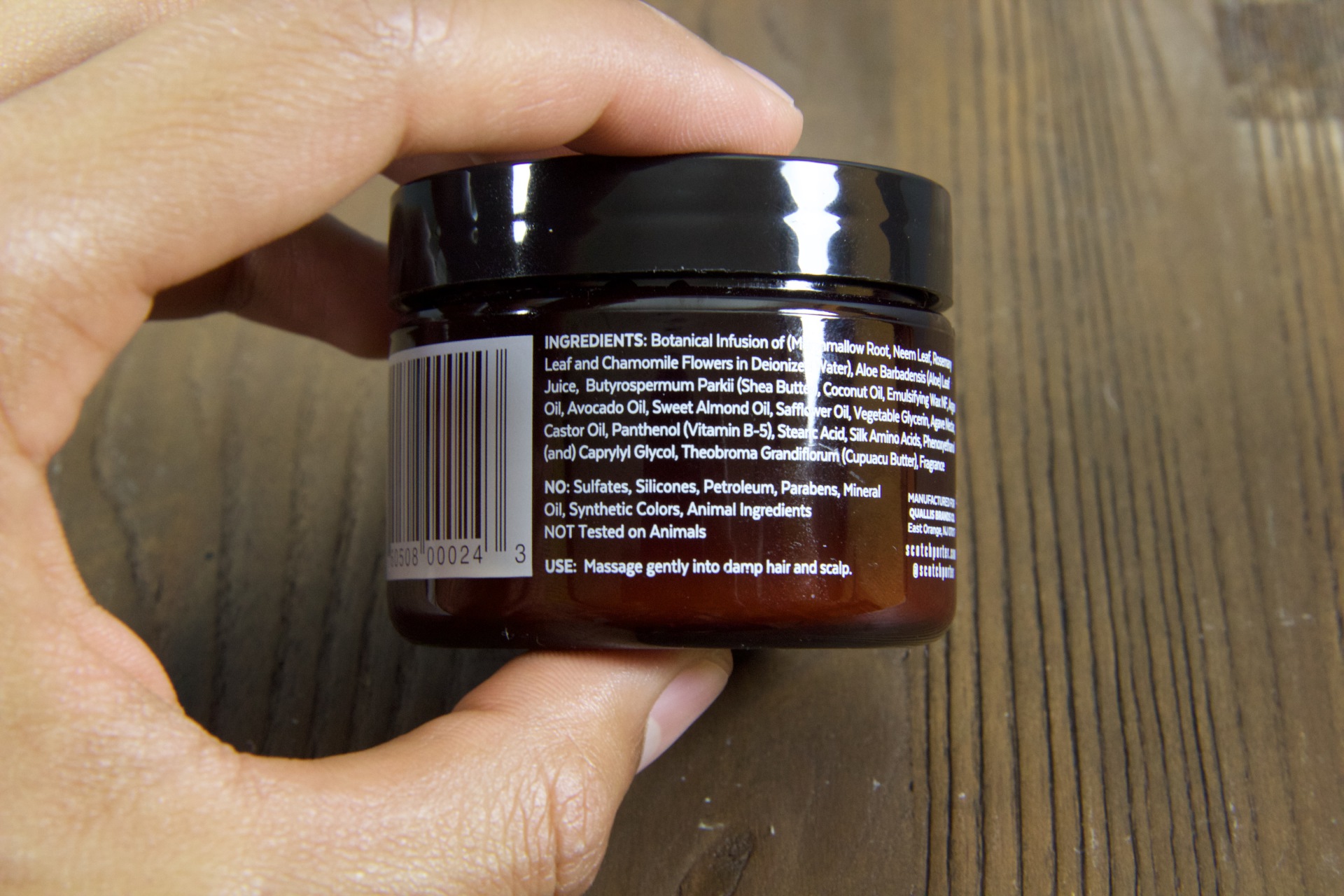 Use Oils At Least Once a Week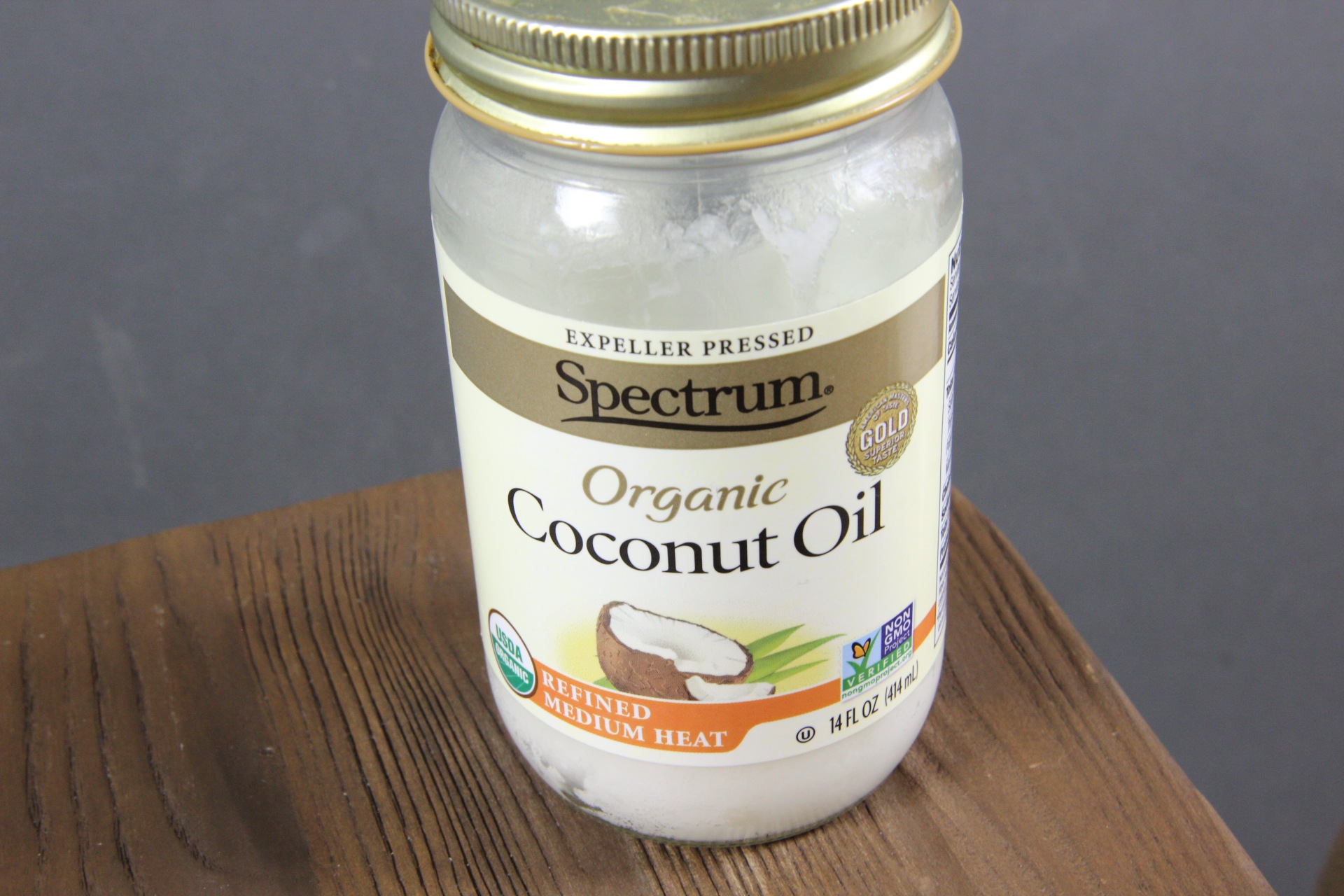 Your hair produces natural oils that are essential for a healthy head of hair. However, from constant shampooing you tend to wash away many of these beneficial oils away. To replenish this, use some sort of nourishing oil at least once a week. There are many brands out there but I tend to really like using regular coconut oil. Its cheap, natural, and does a really good job of leaving your hair nice and soft the next day.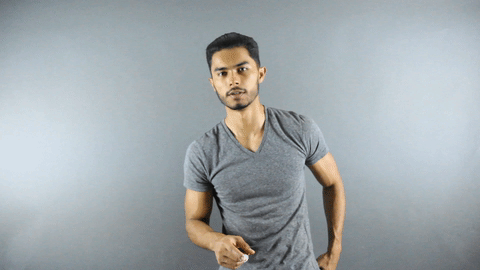 This is simple, I usually apply it right before going to bed (maybe half a dime size amount). This cocoanut oil is jammed packed with fatty acids that help replenish depleted lipids in my hair. Lack of lipids in your hair is what contribute to fine hair that eventually splits (split ends).
Always Dry Your Hair on Cool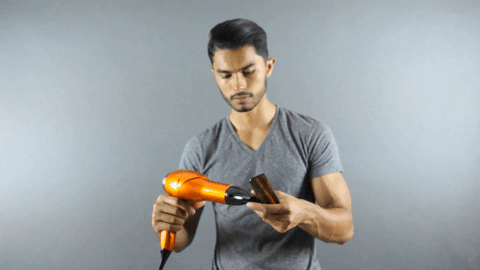 Air drying your hair straight out of the shower will give you much more control over your hair during the styling process, it also helps in controlling frizz. One thing you do want to avoid is to dry your hair on the warm or hot setting , as this will completely end up frying your hair.