The Gadgets Every Man Needs
Posted on Oct 16,2017 in
Tech
The 4 gadgets every man needs
Portable Speaker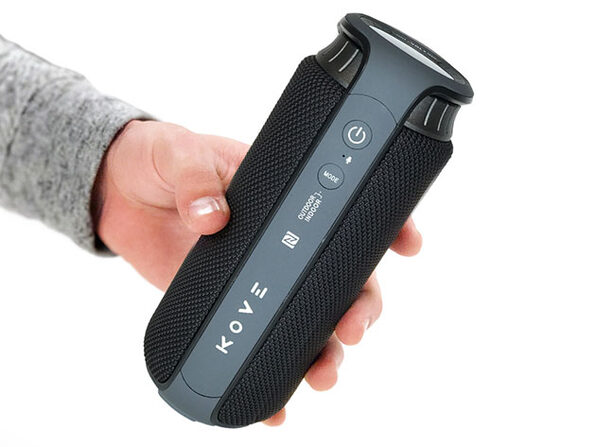 I personally recommend the Kove speaker. This speaker will give you 8 hours of use, its waterproof, and it's so portable it can fit in your car's cup holder. This speaker is around $200.
Water Bottle
I've talked about the Nomader Bottle before and you guys know I love how compact it is. This bottle actually rolls up so that you can take it with you anywhere; The best part is that it is leak-proof and very durable, so you know you can count on it. Cost around $20.
Wallet
I personally recommend the Modest Mark wallets. These wallets are great because even though they are very compact, they have space for practically everything you need. It's very intelligently made and the best part is that it looks beautiful.
Trimmer
As a guy, you probably have to deal with facial hair; whether you are dealing with a 5 o'clock shadow or a full-on beard, you still need to trim the stray hairs in order to keep it nice and neat. I recommend the Brio Trimmer. It's a great trimmer that you can use whenever you need it. It has 5 speeds, it is rechargeable, has a huge led screen, and even has an integrated blade.